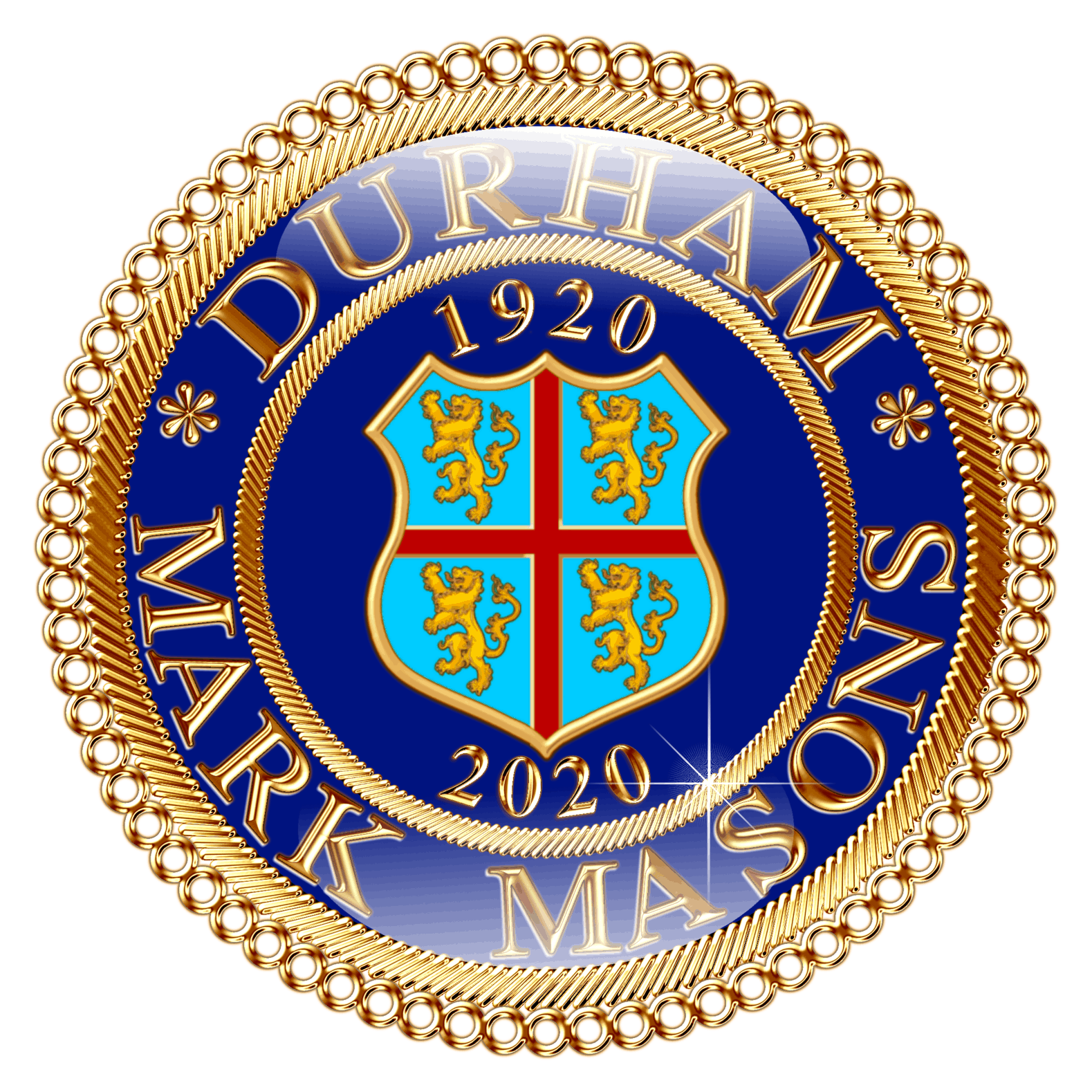 Although it is the largest after the Craft, the Mark Degree is just one of a number of Companion Orders which is administered from Mark Masons Hall in London. Membership of the Mark Degree may or may not be a pre-requisite for membership of one of the other Orders.

Here we provide links to the Companion Orders for you to be able to find out more and whether they are of interest to you. It is probable that you already know a Mason who is a member of one of these.

Whilst every effort is made in making sure that the links are working and up-to-date, as Organisations make improvements to their websites some of these links may become 'broken links'. If you manage to find one before we do, we would be grateful if you would let us know so that we can rectify this, by using the 'contact us' button at the very bottom of the page.
This Progressive Degree is directly linked to the Mark Degree with its Lodges 'moored' to the Mark Lodge from which it takes its Lodge Number.

We would encourage every Mark Mason to consider joining this wonderful and charming Degree.

Further details can be found HERE