What is happening in your Province
We are pleased to be able to provide an opportunity for Lodges to advertise their upcoming events here.  If you would like something included here, please provide us with the details of the event, including date, times, costs, venue, dress code, contact details and a little bit about the event.
The Durham Mark and Royal Ark Mariner Provincial Lodge of Instruction Festival will be held on Friday 14th October 2022, at the Masonic Hall, Hetton le Hole.

There will be a demonstration of the Royal Ark Mariner ceremony of Elevation

This is definitely a date for your diary. The closing date for tickets is 10th October so don't delay.
The poster for the evening including contacts for booking is available by clicking on the image
The Provincial Grand Lodge of Mark Master Masons of Durham will be officially launching the 2029 Festival at a special event to be held on 21st January 2023. The launch event will be held at Dunston and include a gala dinner and fantastic entertainment. More details will follow soon, but please add this date to your diary.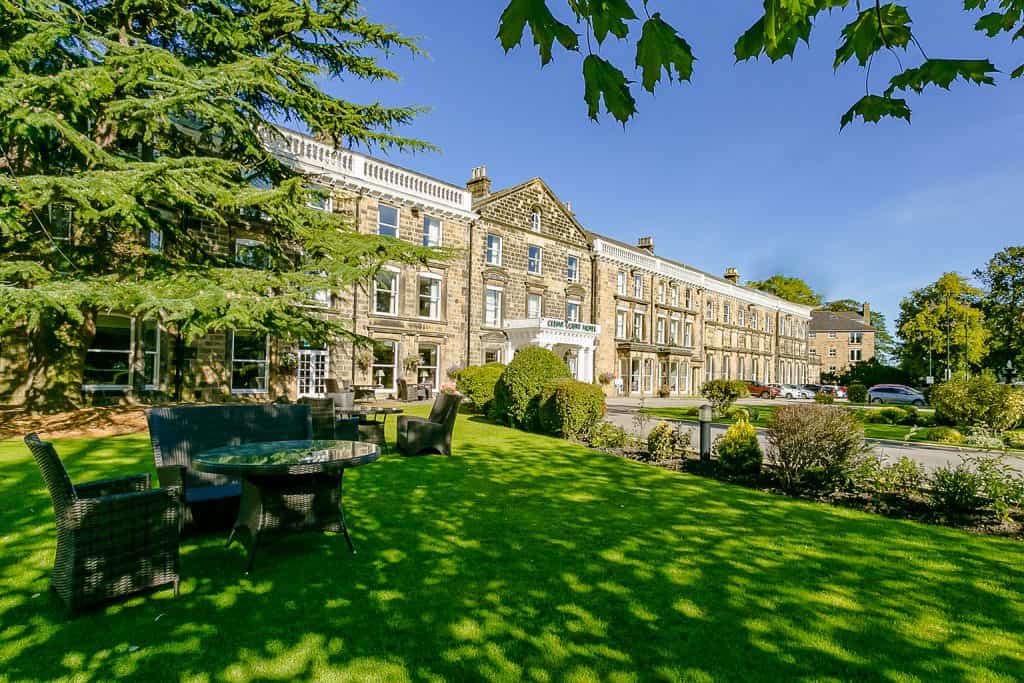 The Provincial Grand Lodge of Mark Master Masons of West Yorkshire will host the 155th Mark Benevolent Fund Annual Festival on Saturday 1st July 2023 at the Harrogate Convention Centre Kings Road Harrogate.
The Deputy Provincial Grand Master in Charge and his Lady are arranging a Festival Weekend to Harrogate in support of the MBF Festival.
A letter of invitation with details of the trip is available by clicking on the image.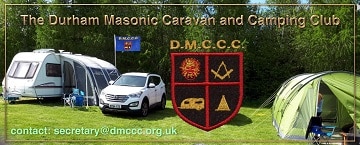 The Durham Masonic Caravan and Camping Club
We are a group of Freemasons, their families and friends who have a shared interest in Camping and Caravanning. Throughout the year we organise a number of caravan and camping rallies, mostly in the North East but we have also held rallies in Scotland, the Lake District and Yorkshire. The aim is to enjoy the great outdoors and the emphasis is on relaxed family enjoyment.
If you are interested to join us and find out more information please contact the club secretary at: secretary@dmccc.org.uk
Or visit their website at www.DMCCC.org.uk