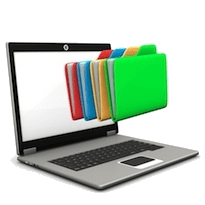 All your downloads are available here.

The tables below provide the latest documents which will be of assistance to Lodges and members.  There are separate tables for the Mark and RAMs for ease of reference.  The lower table provides AGM reports from the Provincial Secretary, Treasurer, Auditor and Chairman of the Benevolent Committee.

Click on the document name and it will open in a new tab and download the document from there.