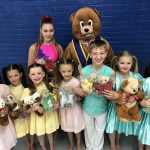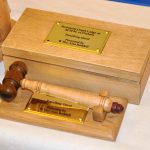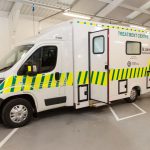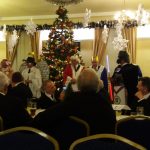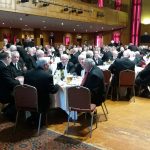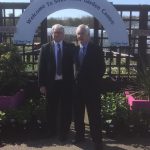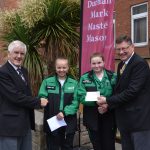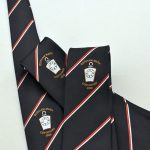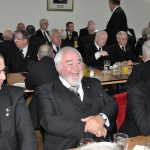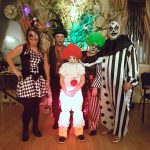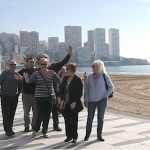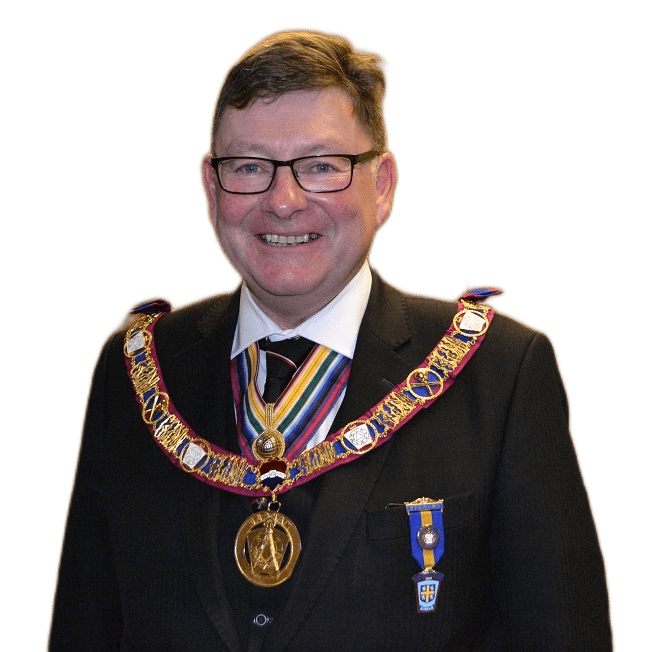 Welcome to our website, the home of Mark Masons in Durham.  Here you will find a wealth of information about Mark and Royal Ark Freemasonry in the Province of Durham.  If you would like to know more about us, what we stand for, how we are organised, latest news and how to join us, I am confident that you will find our Website useful and informative.
Our Province was originally part of the Mark Province of Northumberland and Durham, which was constituted in 1870.  In 1920 Durham became a Mark Province in its own right and since then there have been eight Provincial Grand Masters.  The 2020-21 year was the Centenary of our Province and whilst we prepared for a happy year of celebration the Covid pandemic cut short out festivities.  However, we still managed to celebrate with the culmination of the Centenary Project helping children and young adults in our Province.
So, whether or not you are a Mark Freemason, please come in and have a look round.  If you would like to know more, please do not hesitate to contact us by using the form provided. We will be delighted to hear from you.
David Nigel Hanson
Provincial Grand Master
The Mark Degree is open to all Master Masons.  The story is based upon the building of King Solomon's Temple.
To find out more
The Royal Ark Mariner Degree is open to all MarkMaster Masons.  The story is based upon the great flood.
To find out more
The Travelling Gavel has been created to help increase visiting amongst Lodges within the Province
To find out more